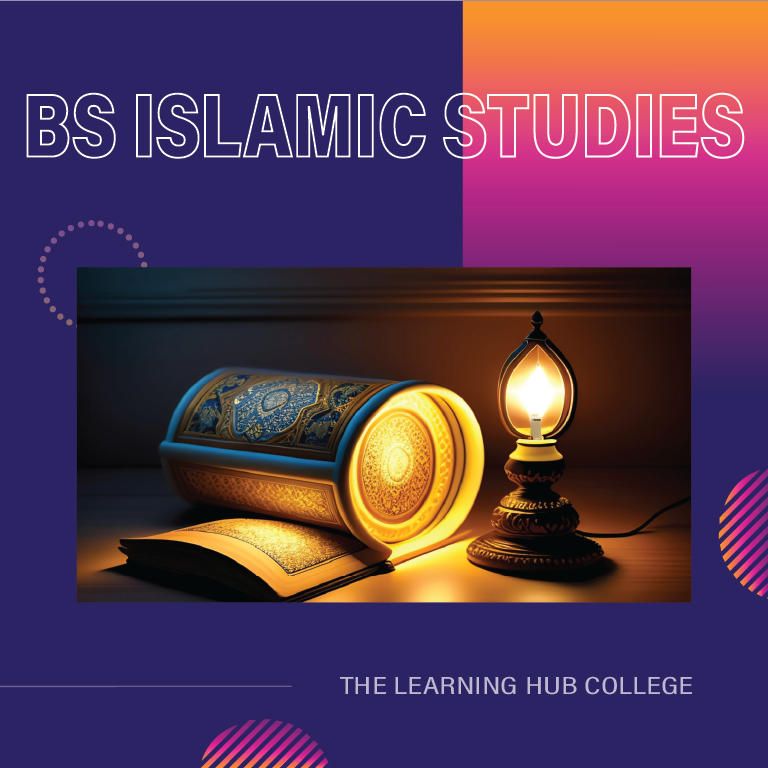 Our psychology degree will give you a broad knowledge and understanding of the fundamentals of modern psychology. You will develop a good knowledge of the influences and factors involved in human functioning in all the core areas of psychology.
You will also develop detailed knowledge of several specialized areas through methods and measurements techniques, and knowledge of how behavior and experience can be affected by physical and mental illness.
This knowledge will be backed up by subject-based practical skills such as the ability to design and conduct research, to analyze and interpret quantitative and qualitative data, and awareness of ethical issues and principles in research on human behavior.

Nadeela Shaheen
 BS coordinator
 M.phil Islamic studies
Dars-e- Nizami (درس نظامی)
Arabic Tarjma- and tafseer Al-Quran
13 years of experience 

Dr.Sumera Kouser
P.hd (Islamic Studies)
Sahadtul Almiya
Fazal Arabic
B.ed, ATTC
Experience:7 years.

Dr.Hafiza uzma Arshad
Ph.D Islamic Studies(countinue)
M.phil Islamic Stdies
MA Urdu
B.ed
Hafiz ul Quran
Tarjama tul Quran

Sana Irfan Butt
MA Islamic studies.
MA English
Arabic Tarjma- and tafseer Al-Quran
B.ed
experience 15 years
Do you have more questions?
Sui Gas Office Road, Gujranwala, Pakistan.
Tell us a little about yourself and we'll help with the rest. Our convenient online application tool only takes 10 minutes to complete.
After you submit your application, an admissions representative will contact you and will help you to complete the process.
Once you've completed your application and connected with an admissions representative, you're ready to create your schedule.
Are you ready to take the next step toward your future career?