Start Your Career
START YOUR JOURNEY WITH US.
Change the trajectory of your career!
Life at TLHC
Programs
13+
Intermediate &
Undergraduate Programs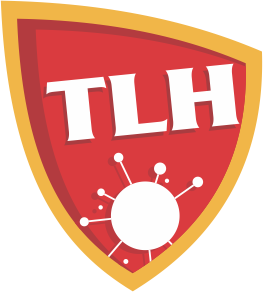 Welcome to a next-generation college
Where you'll have the freedom to create and then pursue your own academic goals. At TLHC we provide dedicated and professional training to help each student achieve their educational and career goals. Being one of the best private career colleges in Gujranwala, our faculty brings decades of knowledge, career training, and experience to our college with the promise of staying committed to YOUR success through excellence in teaching.
Key Facilities
Auditorium
Campus Security Points
Classrooms
Computer Labs
Lecture Theatres
Prayer Rooms
Student Centre
Student Lounges
TLHC Services
TLHC Counsellors
TLHC Fitness Centre
Health Services
TLHC Library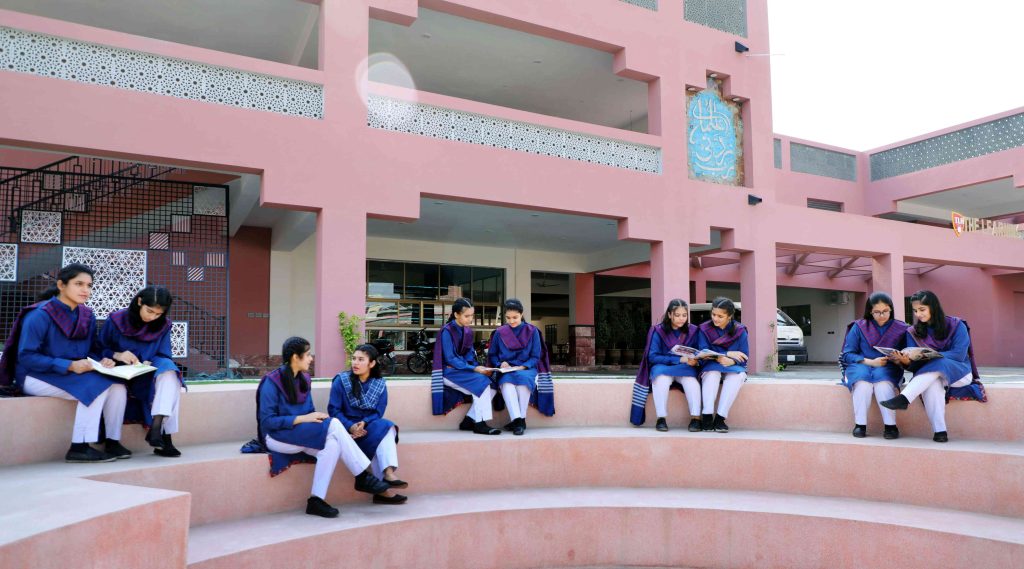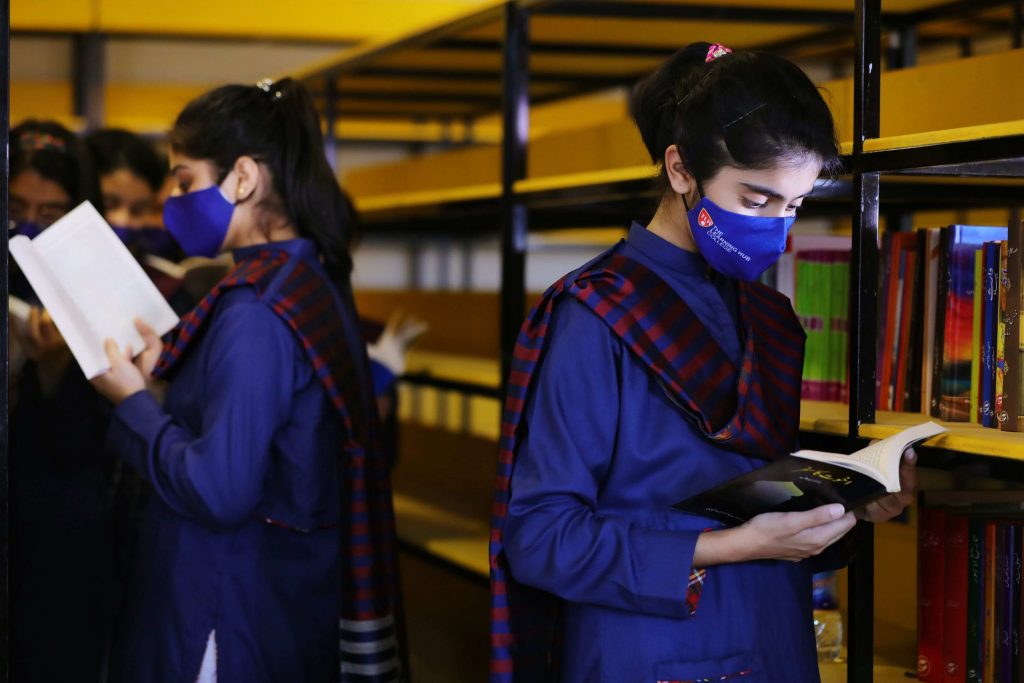 We strive to prepare students with college, career, and life-readiness skills necessary to thrive in today's evolving society.
The Learning Hub College strives to maximize the personal growth and development of students by providing a variety of opportunities for involvement, service, and leadership in co-curricular activities.
Student Activities supports the academic mission of TLHC by working to create experiential learning options outside of the classroom and encouraging students to actively participate in the greater educational community.
Find a degree that suits your interests, strengths, and career goals.
There has never been a better time to improve your career prospects or pursue a passion.
Whatever your future direction, we have the program to get you there. Choose from many flexible courses and degree structures at TLHC. Whether you're starting out or pursuing a passion, explore our Intermediate and undergraduate degree programs.
Our people share a deep commitment to supporting students to achieve their academic and career goals. We believe that any student with the potential to succeed at TLHC should have every opportunity to get there. Our mission is to provide these opportunities and to bring success within reach of more people around the world.
At TLH College, we prepare you to launch your career by providing a supportive, creative, and professional environment from which to learn practical skills, build a network of industry contacts, and gain real-world experience. You'll have the opportunity to generate innovative design and business solutions.
Tell us a little about yourself and we'll help with the rest. Our convenient online application tool only takes 10 minutes to complete.
After you submit your application, an admissions representative will contact you and will help you to complete the process.
Once you've completed your application and connected with an admissions representative, you're ready to create your schedule.
Are you ready to take the next step toward your future career?