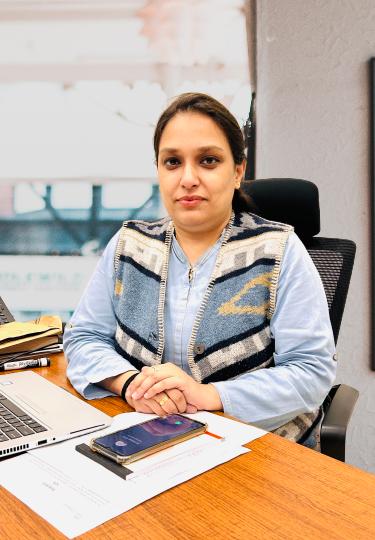 At The Learning Hub College, we understand the power of positive education. Our purpose as educators is to enable quality learning every day in every experience and to inspire in our students a desire for learning for life. As a college, we are dedicated to developing students who are confident in their culture, empowering them to achieve academic excellence through the nurturing of moral values: integrity, responsibility, respect, and courage.

At TLHC, we teach our students to use their enquiring minds, to learn from experiences, and to apply the learning to their everyday lives. We teach students "how to learn", with the ultimate aim of educating for academic growth through an integrated curriculum by attending to the social, emotional, and physical needs of each student. The future of education and the future needs of our learners are ever-changing.

We are privileged to operate our college in a custom-designed state of the art facility. Our smart classrooms bring technology into the classroom and blend it seamlessly into the curriculum giving our learners all the tools for success to face the future.
As Academic Team Leader of this college, I am proud of the strong community we are building.