TLHC symbolizes quality and excellence. Its spirited faculty, industrious students, and excellent support infrastructure provide an academic environment, found only in the very best of Pakistan's colleges and universities.
Presently, the following Intermediate and undergraduate degree programs affiliated with the University of the Punjab are being offered for the year 2021-2022. Undergraduate education holds key to foundation building and professional development of students and transform students into productive individuals.
Undergraduate Programs (Affiliated with University of Punjab)
We are in an unyielding pursuit to set the benchmark for quality education;
to align our academic system with changing educational needs of the globalized world
to create a holistic learning environment that fosters cognitive, physical, emotional and social development of learners
to disseminate, preserve, and apply knowledge that is relevant and updated
to enhance learners' leadership skills so that they function as effective members of society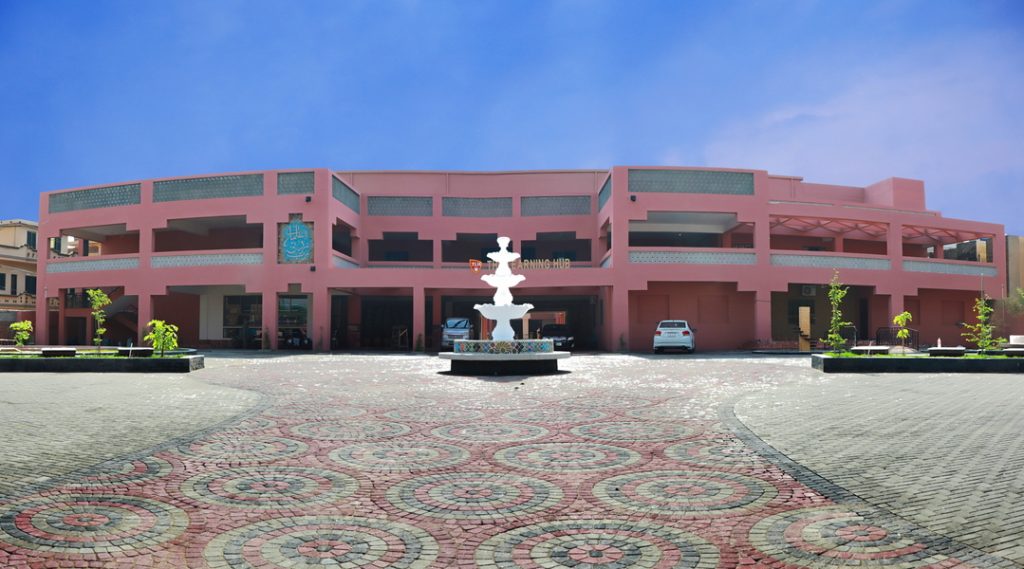 Are you ready to take the next step toward your future career?